Inspired by a fine art commission over five years ago for a client who worked with a sustainable forestry company in the Pacific Northwest, my concept brand development for Birch Paper Company includes original logo design, copywriting, and printed advertising materials.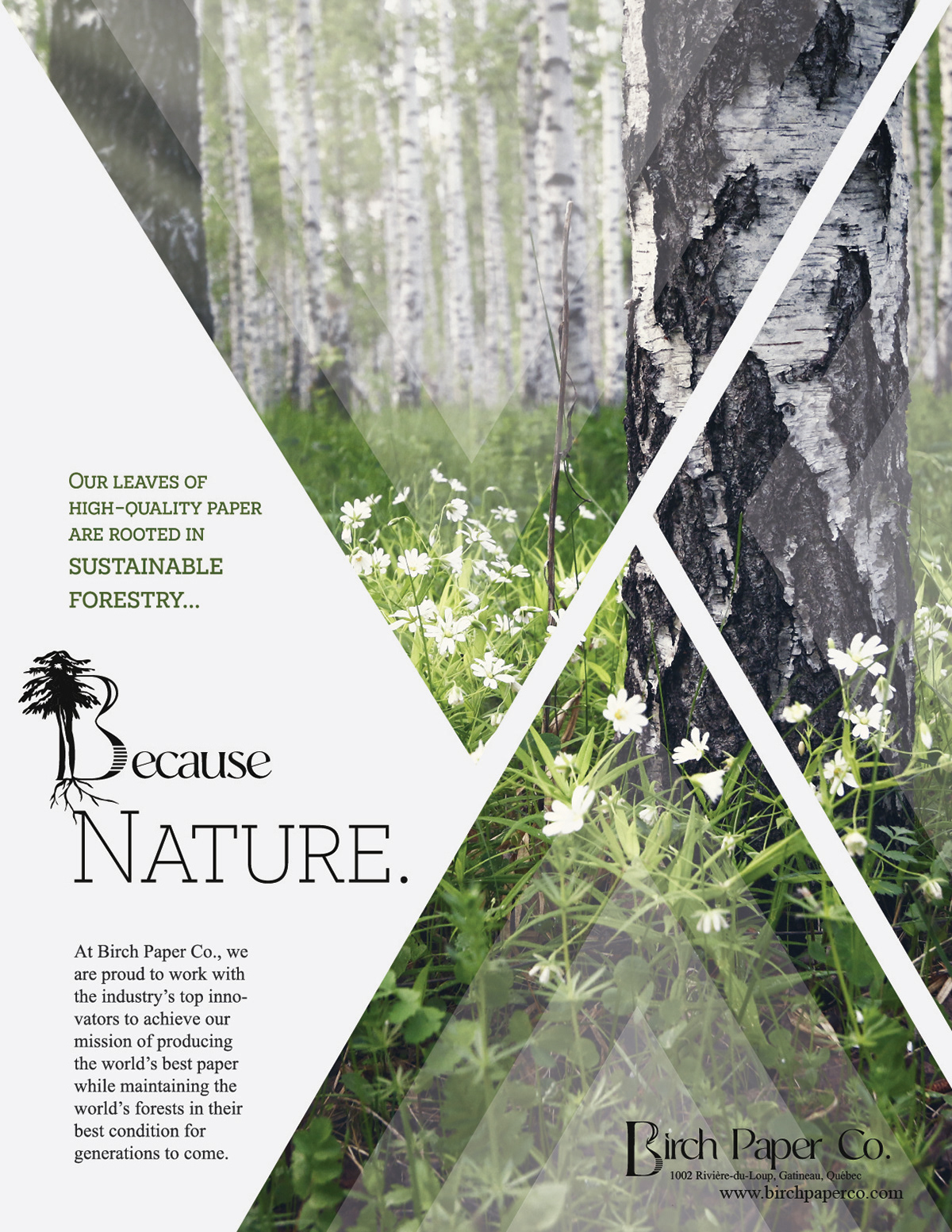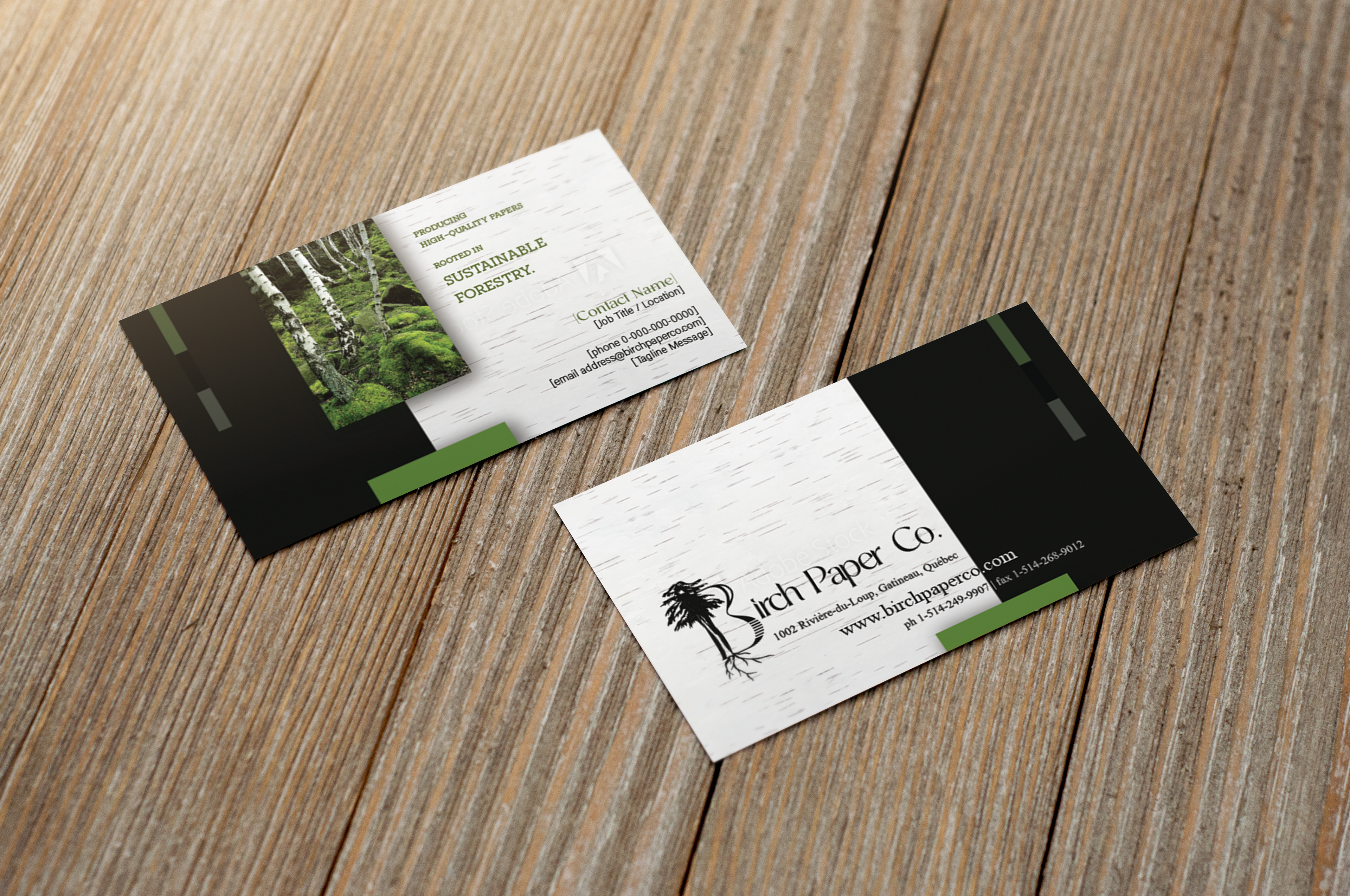 Geometric minimalist corporate logo for accounting consultant group (concept).
Stylized sans-serif typography suggests modern solutions and brand relevance while simultaneously reinforcing traditional stability via a color story that speaks to classic business PC users. The 3d box aspect of the logo invites connotations of both by-the-book accuracy for audit security, as well as balanced outside-the-box thinking that respects guideline parameters. The equilateral triangle is a self-stabilizing structure, while the honeycomb hexagon surrounding this figure suggests a purposeful teamwork mentality.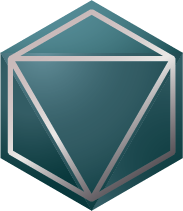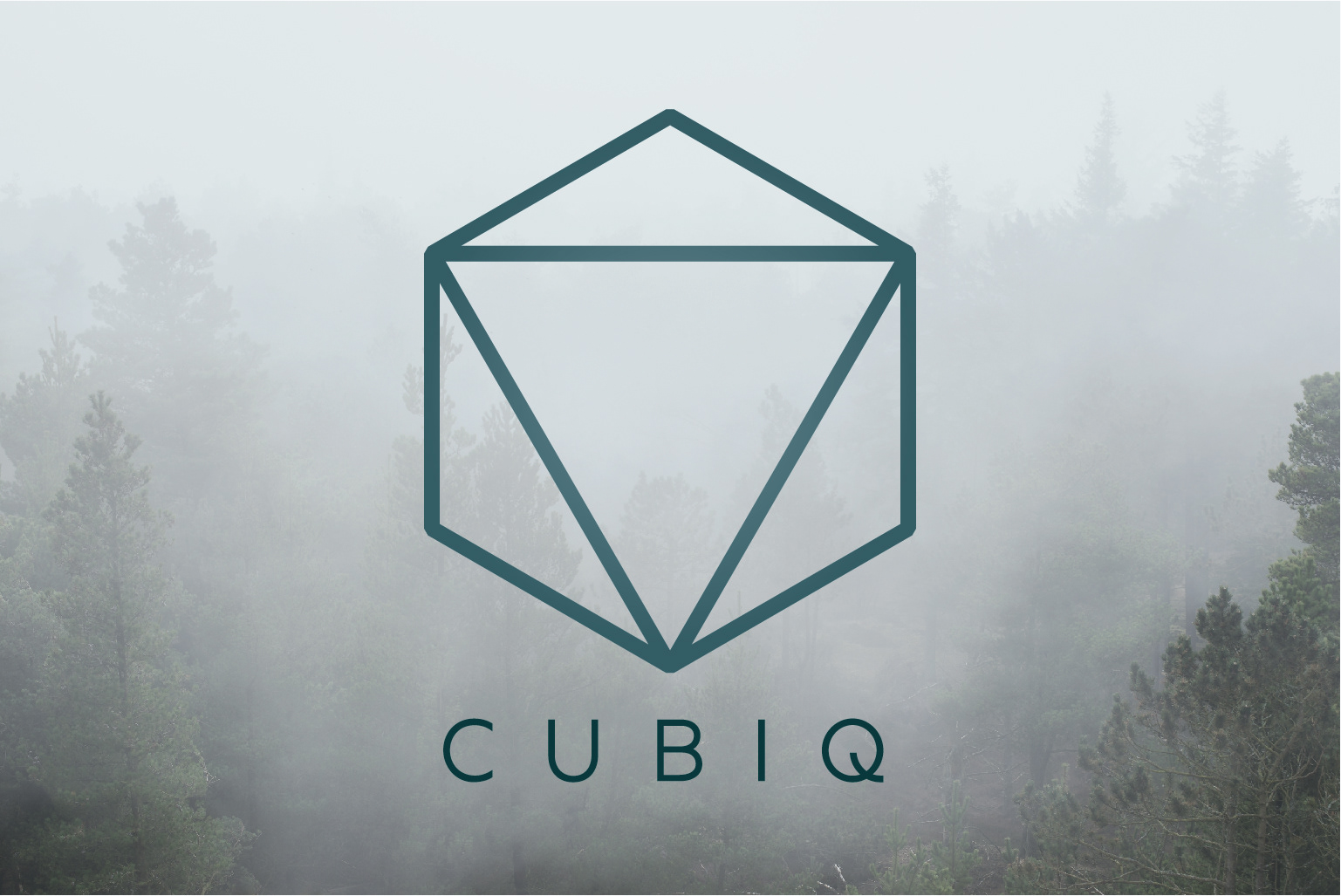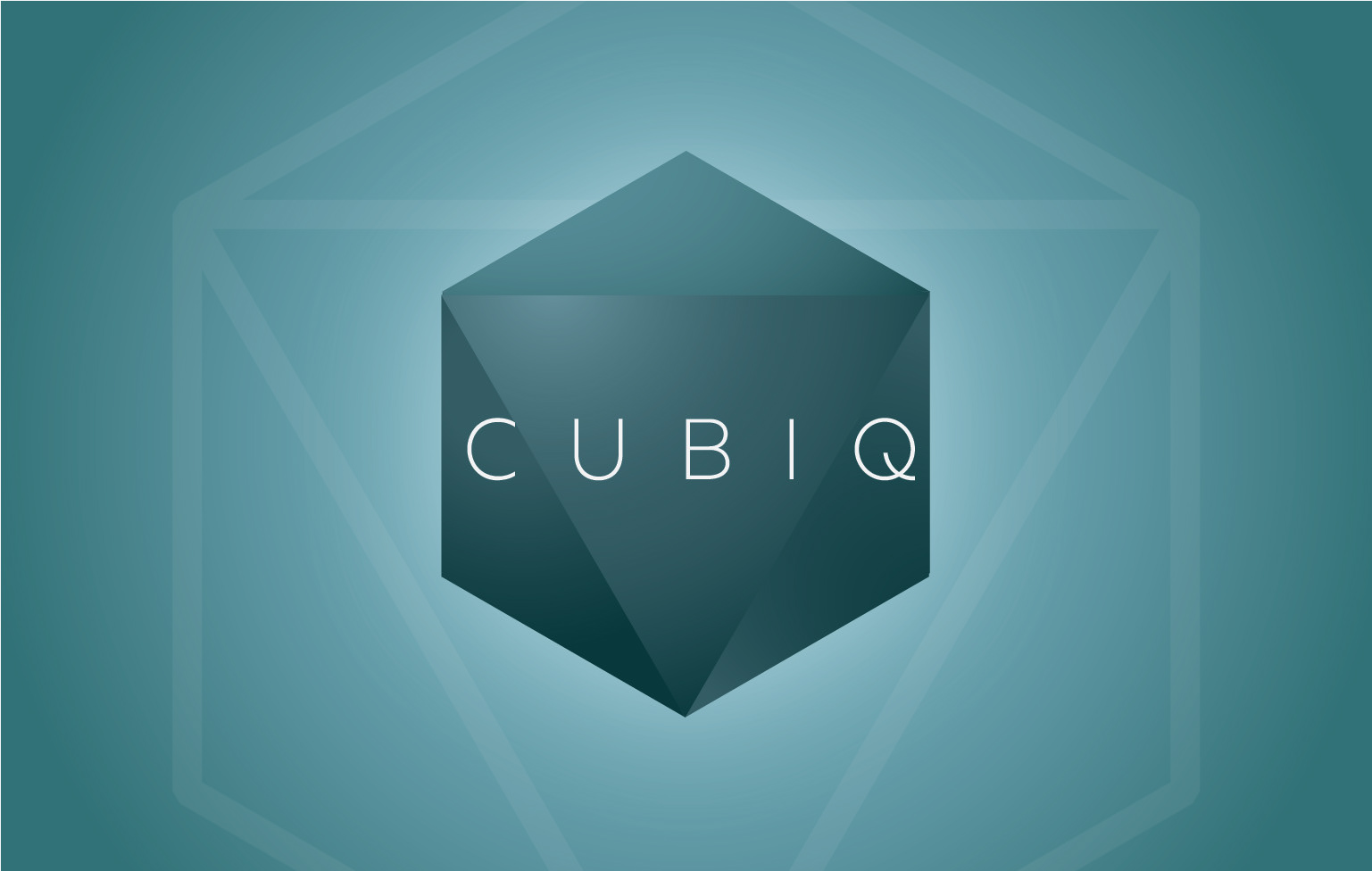 BANED - A BILINGUAL WELSH COFFEE HOUSE
Based on the Welsh for "another cup", I developed the BANED (pr. BAH-ned) concept and logo design for a bilingual Welsh coffee shop. 

 "Ga i baned?"/ "May I have another cup?"
Building on my personal love of orchids, greenhouses and gardening, I developed the business concept and brand identity for an orchid delivery service that would eliminate needless plant waste after these difficult-to-grow showstopper florals passed their peak in offices, formal spaces and event venues. The business would deliver peak-quality blooming orchids monthly as a subscription service, with the option to purchase if a client desired.
Pictured below are examples of my PowerPoint brand presentation and postcard print mockups.
Copywriting taglines include: 
"A well-styled room needs a show-stopper bloom" and "Sophistication meets fresh perfection, delivered"