Brand identity refinement, print and digital collateral materials and social media / marketing strategy for the 9th annual SGFC Guitar Festival.  This all-genre inclusive competition boasts the largest participation numbers of any guitar festival of its kind nationally.  Similar to the Piccolo Spoleto International Music Festial held in Charleston,  the SGFC brings together performers and students from around the nation and is held annually at UNC School of the Arts in Winston-Salem in September.  I worked on this contract-based project as both graphic designer and marketing consultant for the Festival's director, Marina Alexandra.
This graphic was part of a paid Facebook ad campaign to drive ticket sales to the premier concert, played by internationally-acclaimed Jiji Guitar, for the 2021 Southern Guitar Festival season.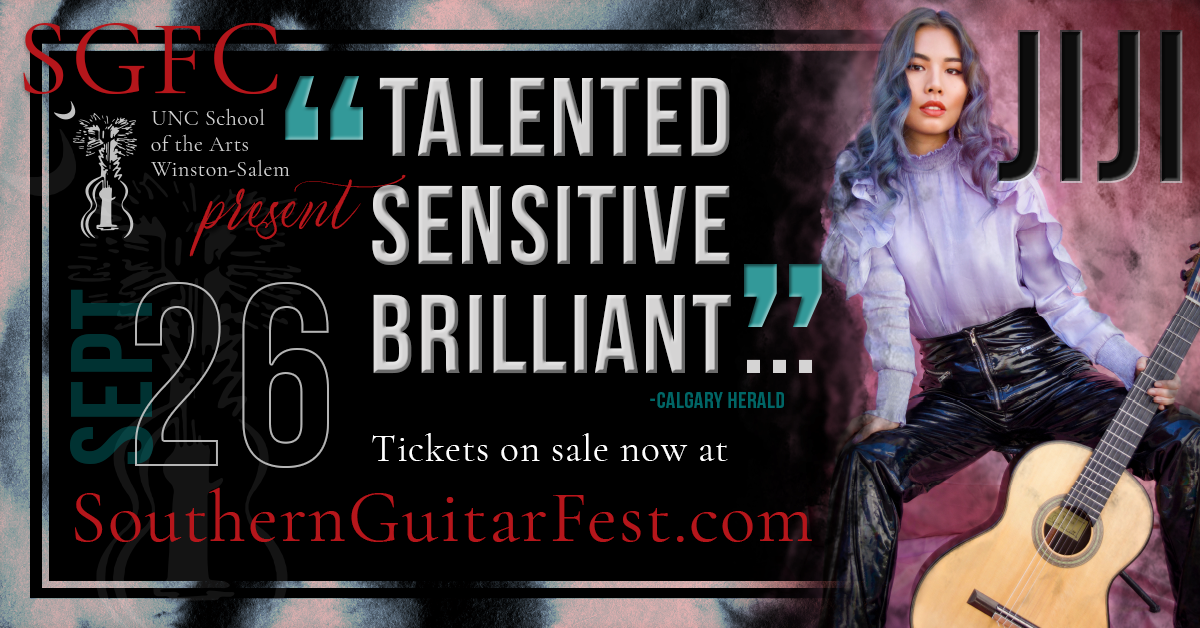 The graphic at left was designed to update the 2021SGFC website registration page as a precursor to the planned full website redesign (coming post-festival in Oct/Nov 2021).  The poster design at right is an early concept design for the planned SGFC rebrand colors and typefaces.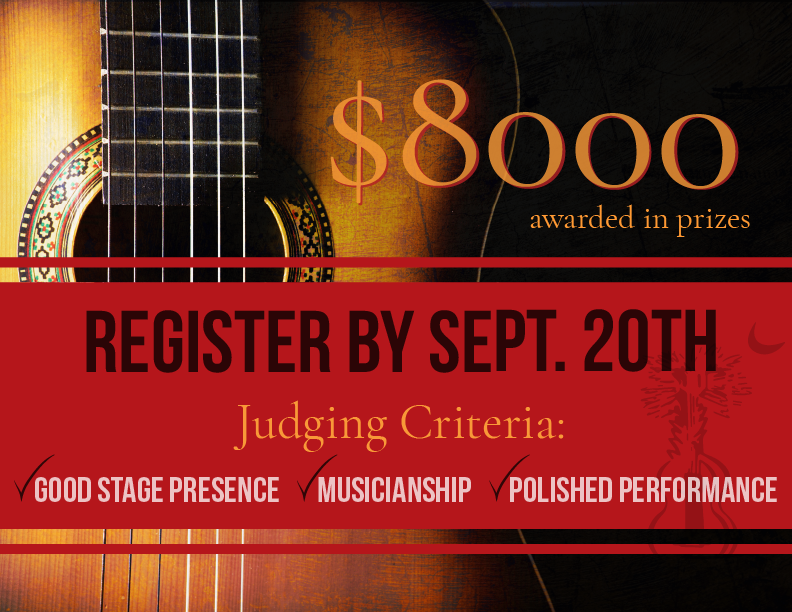 The following digital billboard and print 1/4 page ads were part of an ad suite featured on Triad City Beat in both print and digital formats.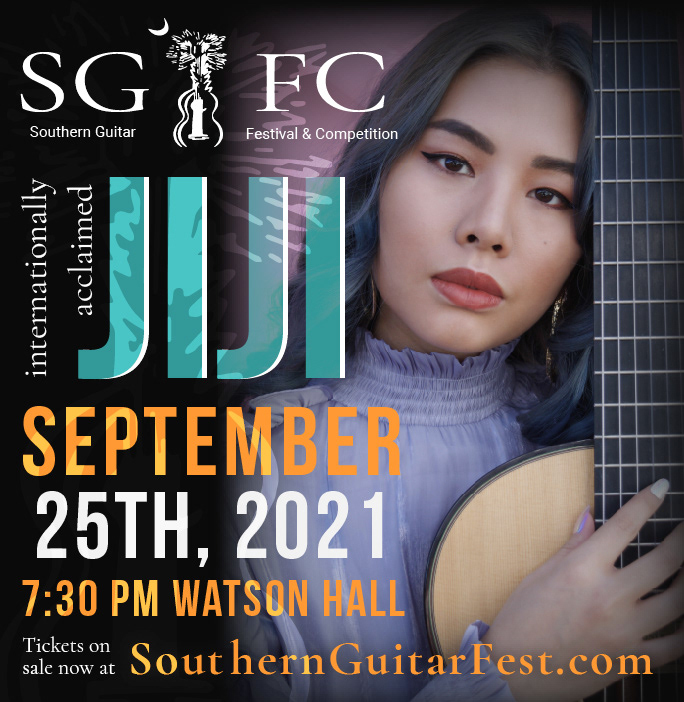 As the first S3DA certified archery club established in South Carolina, Point-On Archery indicated its need for a complete website redesign, vector graphic creation and photo manipulation, and various print collateral projects to include all necesssary official archery logos and information.
Featured below are mockups of the final contact card design for the nonprofit's head coach, a mockup of the final postcard design (front and back) for a community sponsorship initiative in which the archery club will support the local county library's summer reading program, and a mockup of the club's redesigned website home page.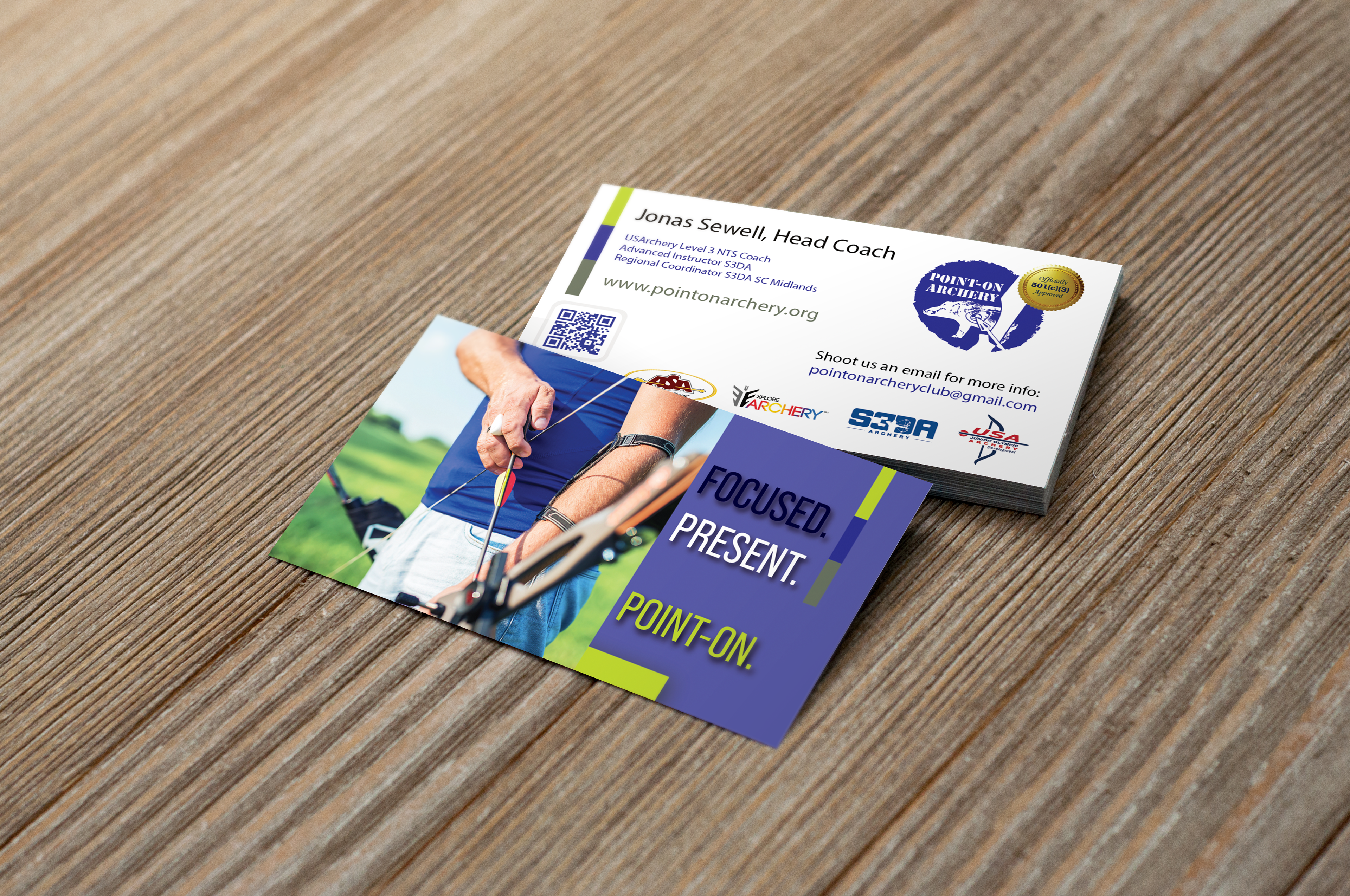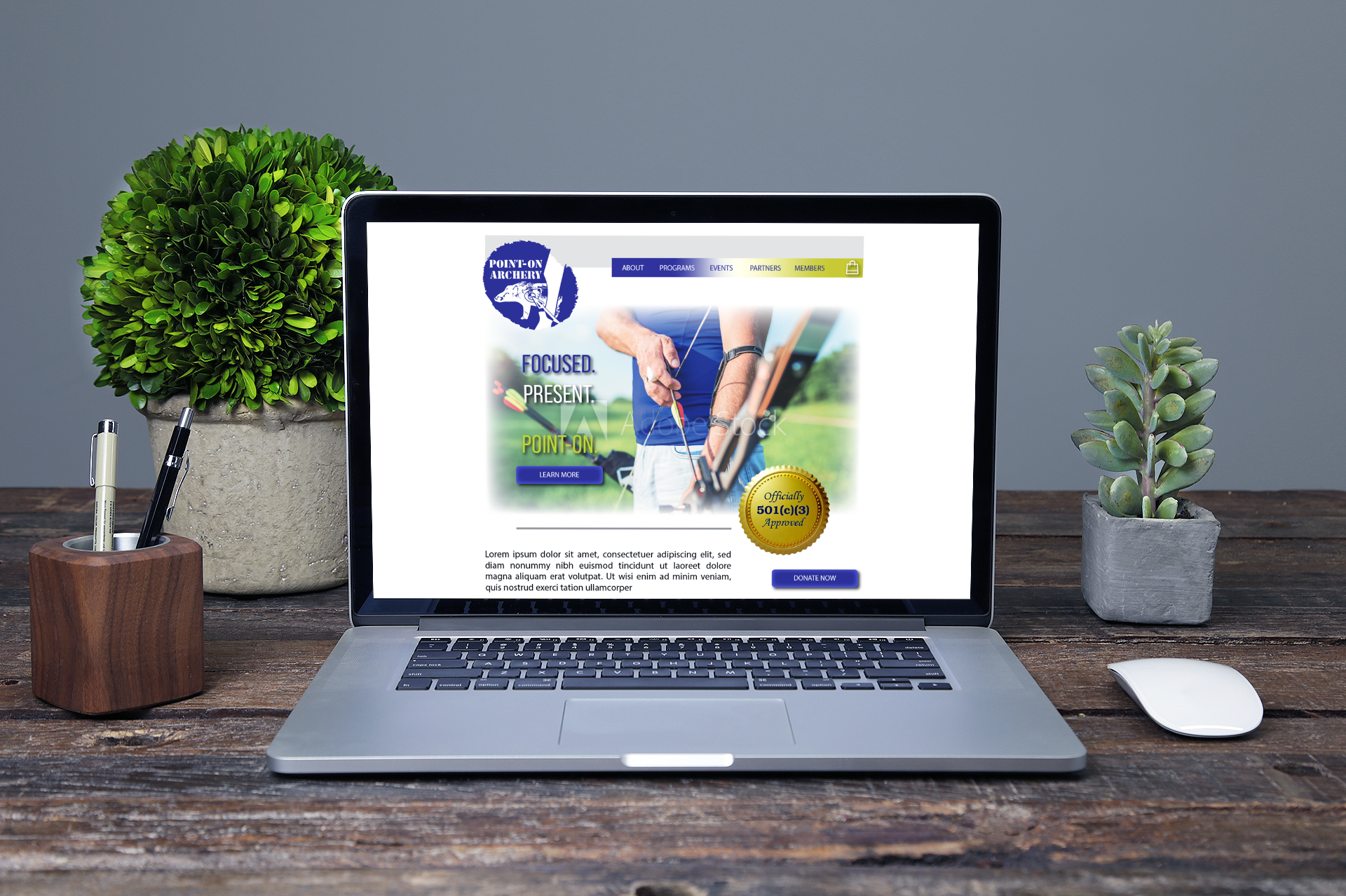 Author / Editor Personal Branding
Development of brand identity, logo and print materials for a professional book coach, novelist and editor.  Website design and book cover projects part of an ongoing collaboration.
Development of brand identity, logo and print materials for a new general dentistry practice in process of being established. Freelance project initiated in May 2021 and is on hold until 2022.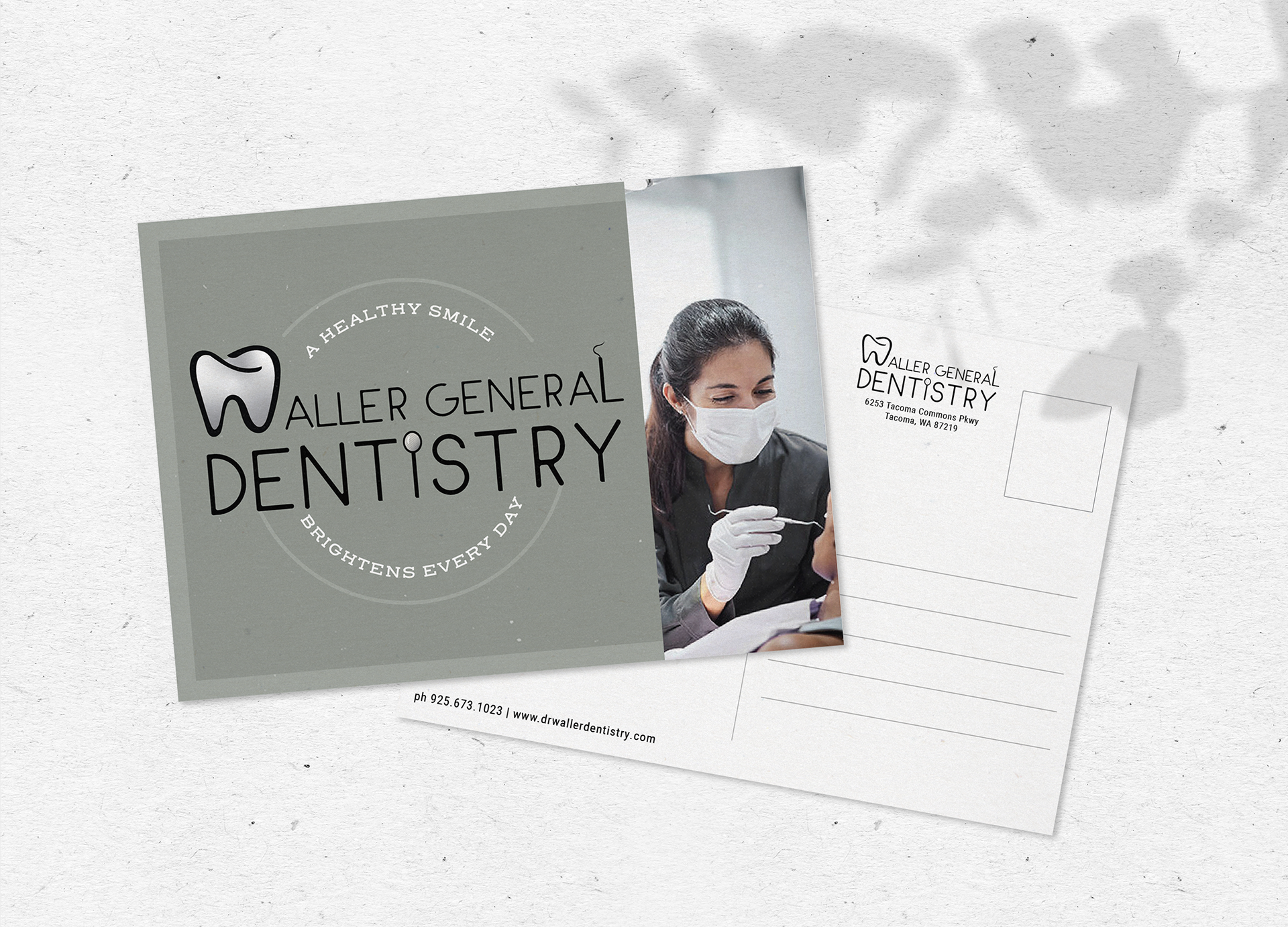 This multi-faceted 2020 project for a Birth Arts International certified doula involved brand consulting, copywriting, proofreading of website and newsletter materials, logo design, social media graphics, business card design, photo editing, and downloadable client birth plan design.